Latest News
Walford Timber carpenter proves he's got the minerals
1st February 2011
Matt Taylor, Walford Timber's gate carpenter, has recently taken part in a promotional campaign, along with some of the UK's top rugby stars, for the drink Powerade.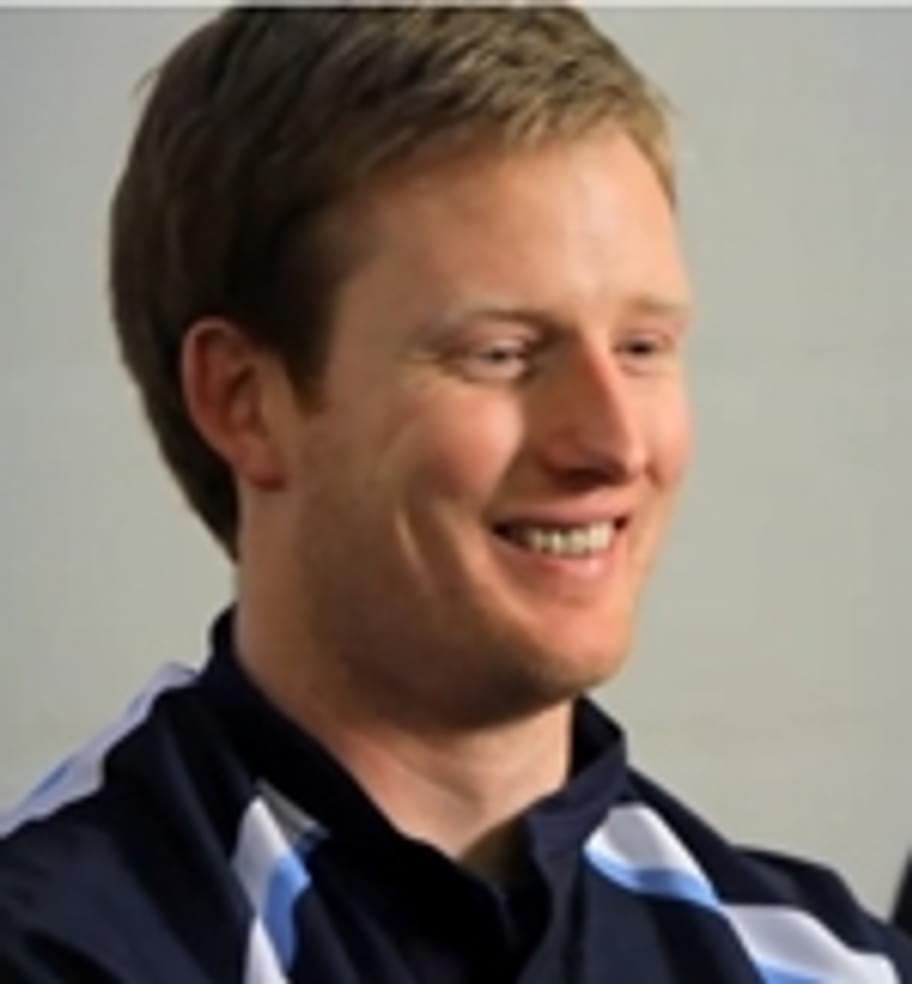 The campaign is designed to show sports men/women how much bodily fluid they lose through sweat, whilst they are taking part in sporting activities.
Matt was able to prove his fitness in an hour long beasting against Alun-Wyn Jones (40 caps, Wales), Simon Shaw (52 caps, England), Kelly Brown (40 caps, Scotland) and Luke Fitzgerald (16 caps, Ireland).
Matt says ​'It was a really good day and all of the professional rugby players were really good lads. The filming started at 1 o'clock in the afternoon and went on until 10 o'clock at night, having to continuously do take after take until we got the shots they wanted.' Matt put his name forward through a company called Rebel Virals and was shortlisted along with five others. A trip to Bristol soon followed with Matt participating in photo shoots and camera tests. These photos were then sent to Coca-Cola for the marketing team to decide upon a winner. Upon getting the job, Matt was then required to attend Twickenham stadium to see how he would perform against the professionals. As you will see from the ad, I think they got more than they bargained for…