Latest News
2014 Walford Timber Ross 10k run results
9th September 2014
The race took place on a gloriously sunny day with good crowds turning out to see the fun runners and the 10k runners.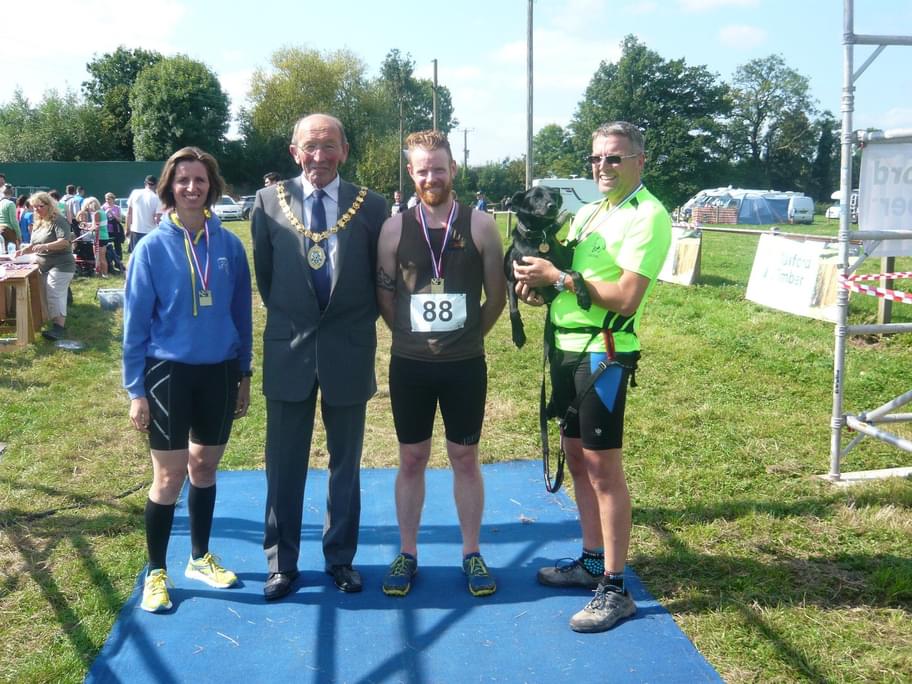 The results of the 2014 Walford Timber Ross 10k are available here: http://​www​.ros​son​wye4a​corns​.co​.uk/​1​0​k​/​r​e​s​u​l​t​s.asp
In the best event yet local runner Barry Davies, running for the MonRoss Trail Blazers came home first, just pipping Gavin Jones of Ross Running Club and Dan Sandford of the Forest of Dean Athletics club to second and third respectively. Our very own George Smith came in 6th place overall with Walford Timber's Dave Lane finishing a very repectable 37th! Winning the ladies race was Trish Chalk of Spirit of Monmouth Running Club, followed by Elizabeth Merret and Emma Davies. The strong turnout will ensure another good donation to the Acorns Childrens Hospice with Walford Timber covering the costs of running the event so that 100% of the entry fee goes to Acorns.